PTA
Parents have been extremely supportive of our fundraising efforts over the years and have raised thousands of pounds for school for which we are very grateful.
Keep an eye out for our newsletters for information about our fundraising events and also how we spend the money you so kindly raise. We currently have a display board in the main entrance. See below for previous newsletters and meeting minutes.
If you have any fundraising ideas or if you would like to help with any of the planned events, please do not hesitate to speak to a member of the PTA.
Thank you as always for your support with our fundraising efforts.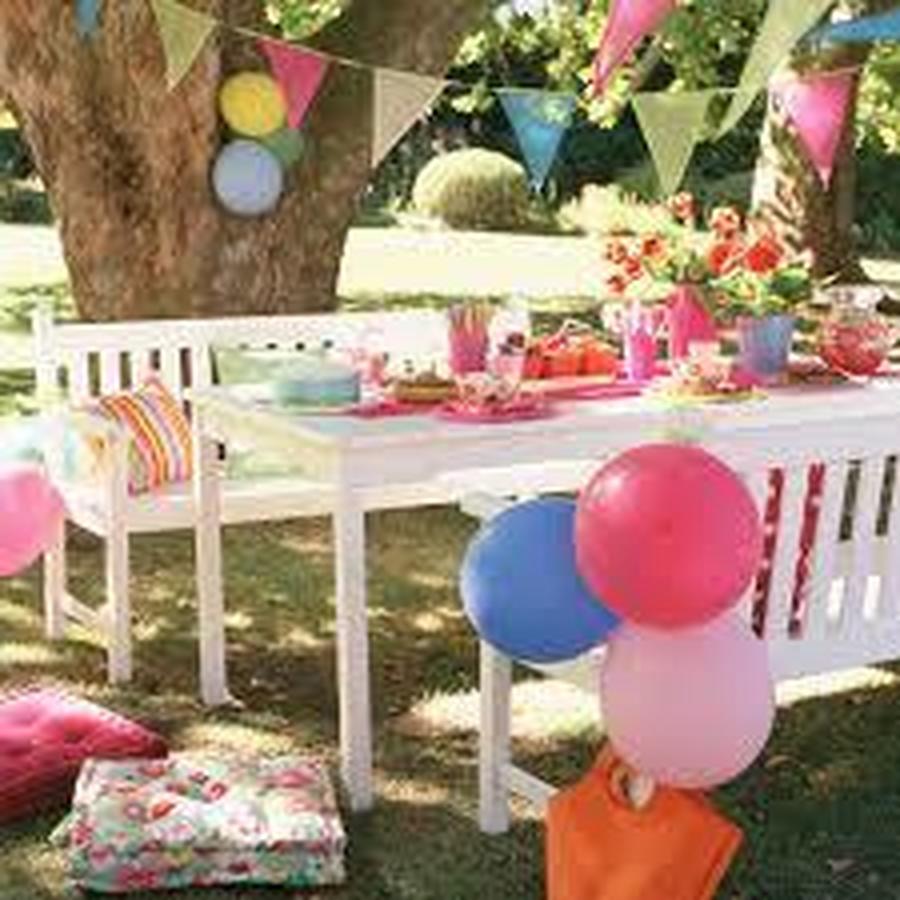 Garden Party
We will once again be holding a summer garden party in aid of PTA funds on Friday 6th July in the school garden.
Refreshments will be provided and for £1 per ticket there will be a chance to win two raffle prizes; a pamper hamper or a children's hamper (see pics below!). Grandparents and family members are welcome.
The event will be held from 2:30pm - 3:30pm (£3 payment on entrance - accompanying children are free) and the school choir will provide entertainment at 3pm.
Please let the school office or Mrs Langrick know if you are able to help with providing scones or cakes! All donations gratefully received - left over baked goods will be sold after school so please remember to bring change if you would like to buy some!
If you cannot attend the event but would like to buy raffle tickets please send £1 per ticket in a named envelope to the school office by Monday morning 9th July. The raffle will be drawn Monday afternoon.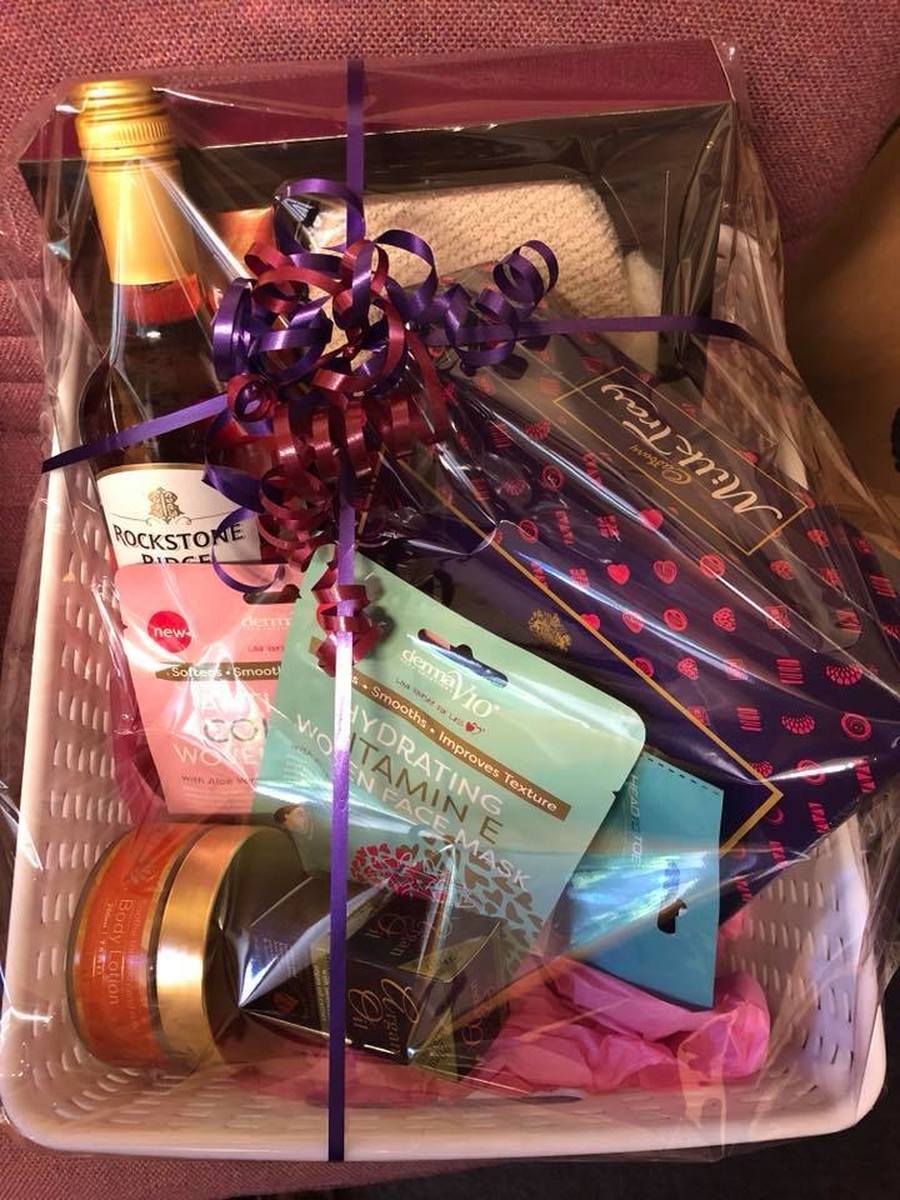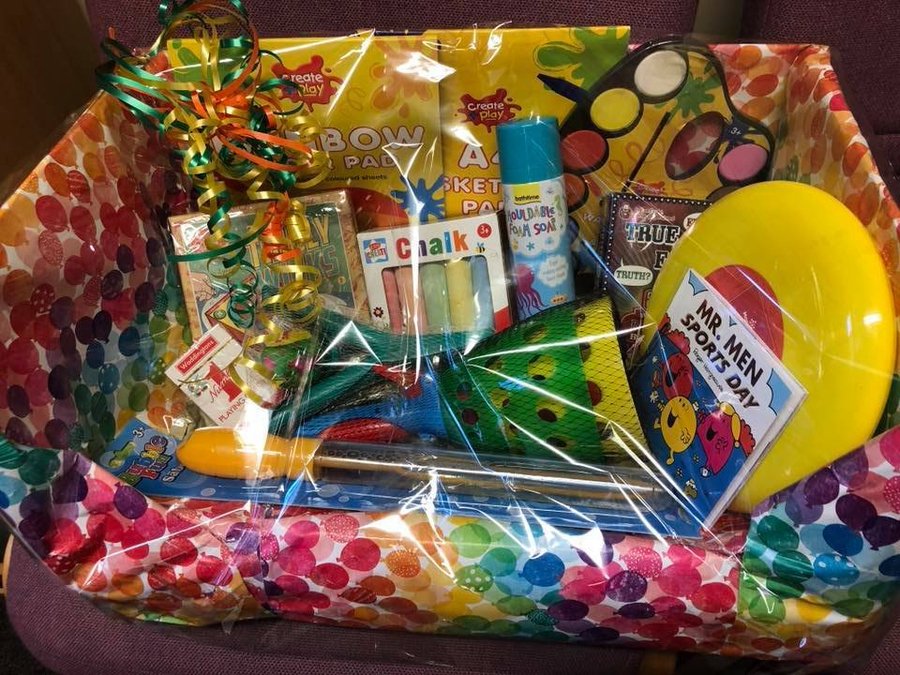 Reception picnic 2018
Our new Reception pupils and their parents visited school on Monday 25th June to enjoy a picnic on the rec with our current Reception pupils and parents. Many thanks to our PTA who kindly donated the funds for the refreshments and picnic food!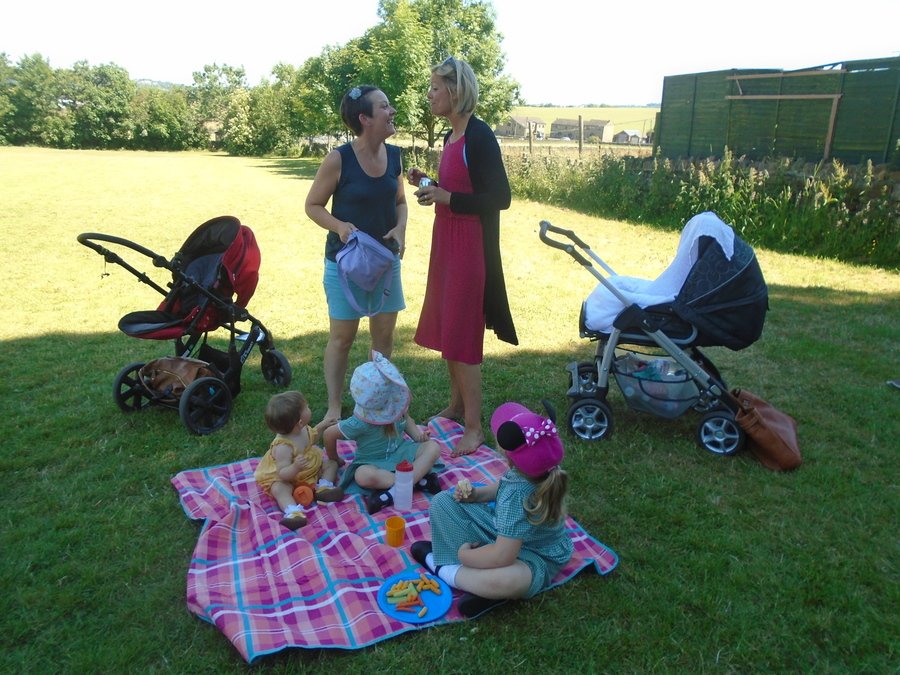 Latest fundraisers
School Sleepover
The sleepover took place on Friday 4th May and raised a fantastic £200!!
Here is what some of the children who attended had to say:
"I never thought I'd go to a school sleepover. It was amazing!"
"It was weird sleeping in school and I got a tiny bit of sleep".
"The movie was a brilliant choice. I loved the food".
Thank you to all the children who were so well behaved and made it an enjoyable experience.
Also a huge thanks to the staff and PTA members who gave up their time to supervise the children and prepare the food throughout the sleepover.
Starlight Collection
The latest collection took place on Friday 25th May and we are awaiting the final total raised from Beaumont Recycling who collect on behalf of Starlight.
Body Shop party at the Golden Cock
This was a lovely evening for those who attended, checking out the latest Body Shop products and winning prizes, all in aid of the PTA!
The PTA received a percentage of all sales on the night and money was also raised by selling raffle tickets.
Thank you to all those who took the time to attend the evening event and also those who bought a raffle ticket.
PTA INFORMATION...newsletters....minutes....
Newsletters
The latest PTA newsletters can be viewed here. These are emailed out via the school office to the parent email contact provided - please subscribe any additional email addresses to receive the newsletters automatically.
Minutes of meeting
EASY FUNDRAISING FOR THURSTONLAND SCHOOL!!
How many times a week do we all purchase goods and services, insurance and other items online? Imagine if every time you made an online purchase your child's school received a commission towards their fundraising! Well, the good news is we can!
Simply click on the easyfundraising logo above which will take you to our school 'good cause'.
Complete the registration online and then simply log on to Easy Fundraising each time you order goods online, search for the retailer and Easy Fundraising will direct you to the site and will track any purchases so that our school receives a commission. Easy!
A huge number of online retailers are signed up to the scheme. Take a look!
We recommend that you make the Easy Fundraising page your home page on your browser.
THURSTONLAND FIRST SCHOOL LOTTERY!!!
Simply click on the school lottery logo above to register for our exciting new school lottery. A member of our lottery is guaranteed to win a prize each month and each entry will have a chance to win the national prize of £25000!! Good luck!
YELLOW MOON FUNDRAISING!
Every purchase made with Yellow Moon provides our school with up to 10% commission which is sent on to us.
Please click on the Yellow Moon logo above to take a look at their fantastic website. They have some great craft and art items as well as educational games and toys to keep the children busy.
Our school code is WTH01652 please quote this at checkout.
Check out STAMPTASTIC - the fast and easy way to label all your children's school items including clothes, shoes, trainers, equipment and much more!
School receives 30% cashback for all orders placed via the website - simply click on the logo above.