Pupil Premium
The Government pays an additional amount of money into our school budget for each pupil entitled to free school meals. This is known as the 'Pupil Premium'.
Current academic year: 2017/2018:
Please click here to view the spending plan for the current school year
Previous academic year: 2016/2017:
Percentage of pupils supported: 0% Amount Received: £0
Sport Premium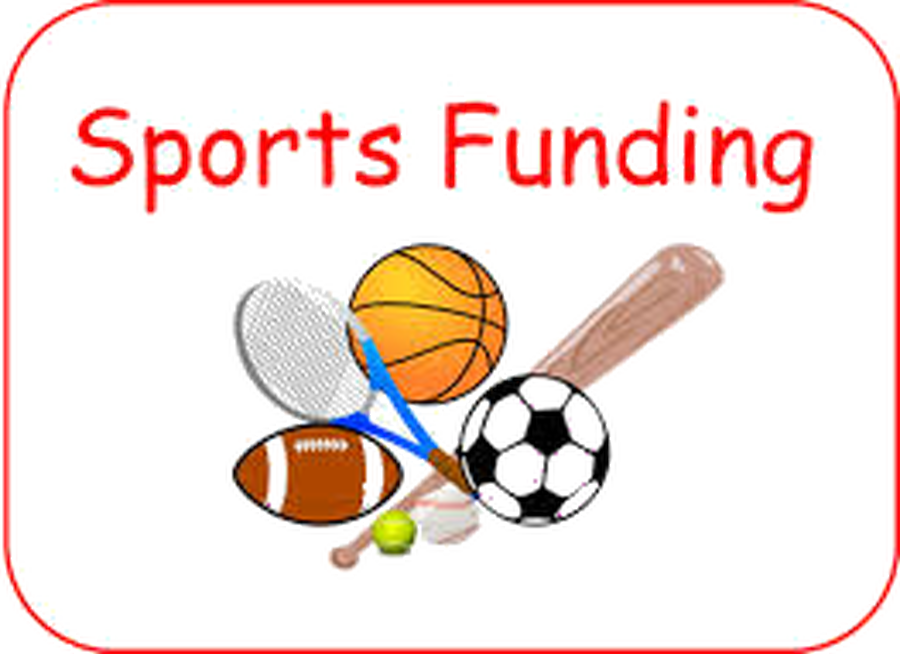 Each year school is provided with an amount of government funding known as sport premium. The premium must be used to fund additional and sustainable improvements to the provision of PE and sport, for the benefit of primary-aged pupils.
Please view our PE & Sport Premium spending plan for 2017-2018
Please view our PE & sport premium spending report for 2016 - 2017
For further information on the sports premium please view the government website information.
Pyramid Sport
As part of the Shelley Pyramid of Schools we participate in many of the activities provided for our pupils by the Shelley Sports Partnership. The calendar for 2016-2017 school year shows the many opportunities for team sport and competition provided for the Pyramid schools. Details regarding the events are sent home to parents nearer the time. Please note that school will not always participate in every event, therefore the school newsletter is the accurate reference for which events we will participate in.
Pyramid sports calendar 2016-2017
Sports Crew
Our Sports Crew recently worked very hard to organise hurdle races as beautifully described by Sports Crew members below. Don't miss the photographs of the action below too!