Year 2 / Year 3
Welcome to the Year 2 /3 class pages. Our teacher is Ms Robinson and we are helped by teaching assistants Mrs Kershaw, Mrs Passmore and Mrs Oldham.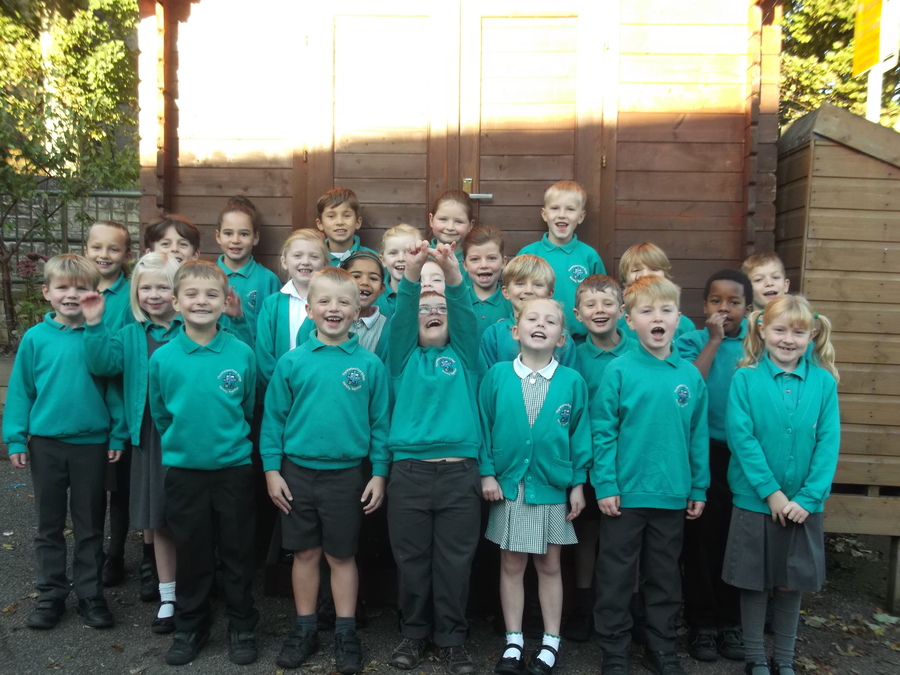 Helpers in class
We currently have two regular volunteer helpers who come in to read with the pupils, Mrs Kubinska and Mrs Cummings.
Weekly Reminders
MONDAY: Library book exchange
THURSDAY: Return of homework set previous week
Outdoor P.E.
FRIDAY: Indoor P.E. (we will be outside as long as the weather permits so please
send outdoor kit too)
Spelling test
HOME READING BOOKS CAN BE CHANGED ON ANY DAY OF THE WEEK