Class News
Welcome......
Welcome to the class page for Year 2 and Year 3.
Our morning activities focus on English, Maths and Reading. Our afternoons are different each day:
Monday: Topic
Tuesday: Topic
Wednesday: PSHE, Handwriting, Library Exchange and Maths Test
Thursday: R.E. and Outdoor P.E.
Friday: Indoor P.E and Well Done Class Assembly
Sometimes our activities vary to accommodate special events.
This page will be updated throughout the school year with news and pictures of events and activities in class.
Topics for 2020-21
Please look at the documents attached to see what interesting topics we will be covering this year, and how we will cover them across a range of subjects.
Grow to School Project
Magical Machines
The slideshow below shows some pictures of our Magical Machines.
We put our work on display in the hall and pupils and staff from the other classes visited the hall to take a look at our work. They were all very impressed with our machines and left us feedback comments on what we had done!
Summer term
Topics coming up in the summer term for Year 2/3 class include.....
Magical Machines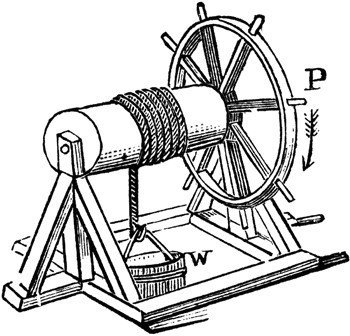 This topic looks at common mechanisms such as levers or pulleys and we work together, using a range of materials, to create models that incorporate these. We consider simple products and how they were designed, suggesting our own improvements. Inspired by the book, 'To Catch a Star' we design catching machines of our own. We also investigate the invisible force that is magnetism.
Mini-beasts and more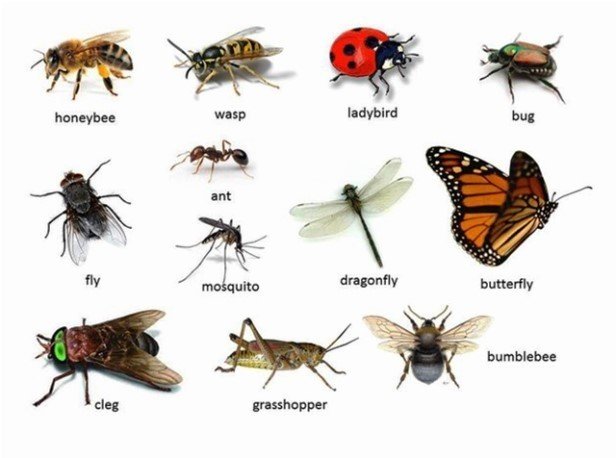 Using the school garden and local woodland, we will hunt out and study the creatures that live there. We will find out about their adaptations and how they depend on each other to live. We will use our knowledge of these creatures to help us develop computer databases to sort and group information. We also extend our creative talents by constructing large mini-beast models.
Design & Technology Fun
This week we enjoyed an exciting DT session where we designed and made marble games.
We hope the other classes have just as much fun as we did when they have their sessions!
Class newsletters