Sports Activities
Dance Festival 2018
A group of 9 girls from classes 2/3 and 4/5 performed their dance routine 'Shake It Off' at the recent Dance Festival hosted by Shelley College.
The feedback was fantastic from parents who attended and class teacher Mrs McFarlane reported:
"A brilliant performance by some of our Year 2 and Year 4 girls at the Dance Festival at Shelley College last night. The Year 4s had choreographed the dance themselves and taught it to the rest of the girls during their playtime dance group. A truly brilliant effort! Well done to all involved."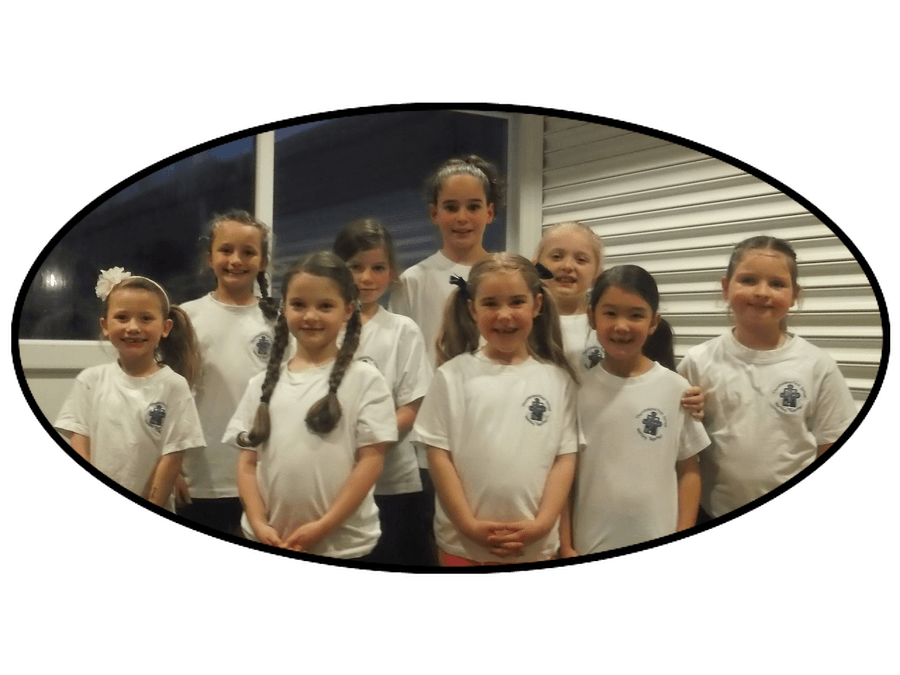 Sports Hall Athletics
A brilliant performance by some of our Year 4/5 children at the School Games KS2 Sports Hall Athletics Competition, achieving 3rd place!
Well done all of you!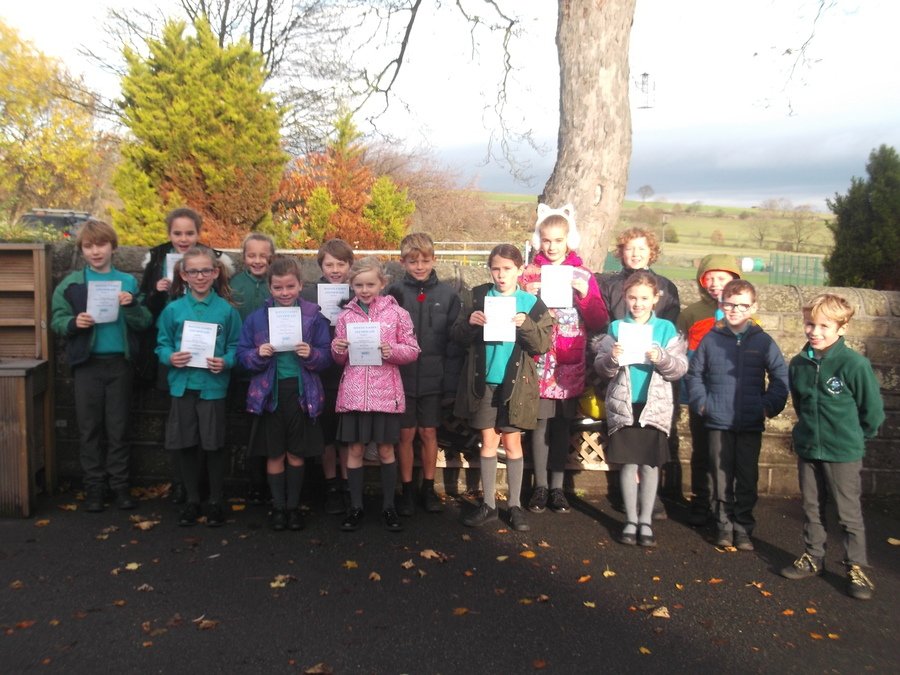 Year 4/5 Cross Country
We saw brilliant performances by all of our Year 4/5 team at the #School Games Yr 4/5 Cross Country Competition on Tuesday 11th September.
Well done to all who took part – you showed true grit and enthusiasm and we are very proud of you.
The Year 4 Boys team came 1st and individuals who made it through to the next round, which took place at Newsome High School on Monday 24th September, were Evan R (1st place), Felix E (2nd place), Annabel B (5th place), Marni R (4th place) ** 5th place.
Year 2/3 Cross Country
There was a huge turnout at the #School games Yr 2/3 Cross Country Competition at Shepley First School on Tuesday 18th September and the Thurstonland team did not disappoint. All the children showed a great deal of enthusiasm and determination and completed very tough courses.
Well done to all of the children who took part – we are very proud of you all.
Kirklees Cross Country Final entry round
What fantastic results from our runners who made it through to the next round of the Cross country championships which were held at Newsome High School on Monday 24th September. All our runners came in the top 10 in all races out of more than 250 runners!
Sam M – 2nd place in the Year 3 Boys race
Annable B – 9th place in the Year 4 Girls race
Felix E – 1st place in the Year 4 Boys race
Evan R – 3rd place in the Year 4 Boys race
** – 7th in the Year 5 Girls race
Well done again to all of these children. We are very proud of you all.
Sam, Felix and Evan have made it through to the Kirklees Final which will take place at Leeds Road playing fields on Tuesday 9th October.
Good luck boys!
Games Mark Gold Award
We are delighted to announce that we, Thurstonland Endowed (VC) First School, have achieved the Schools Games Gold Mark Award for the 2017/18 academic year.
The School Games Mark is a Government led award scheme launched in 2012, facilitated by the Youth Sport Trust to reward schools for their commitment to the development of competition across their school and into the community, and we are delighted to have been recognised for our success.
Our sporting achievements this year include:
After School Clubs
Active Mornings
Rounders Tournament
The Neiley Races
Cross Country Events
Football Tournaments
An Obstacle Course Challenge
Boxercise

1km run a day

Activities with the Sports Coaches at lunchtimes

Playleaders organising activities within school

Sports Crew organising activities and events

Links with many sports and fitness clubs
With lots of young people competing in local inter-school competitions this year, we are extremely proud of our pupils for their dedication to all aspects of school sports, including those young volunteers, leaders and officials who made our competitions possible.
As part of our application, we were asked to fulfill criteria in the areas of participation, competition, workforce and clubs and we are pleased that the hard work of everyone at our school has been rewarded this year.
A special thanks to:
Shelley Pyramids' Jenny Hughes and Andrew Morris
Project Sport
Linda Stacey
We look forward to applying once again in 2019!