Class News
The Deep Trip
Last term the whole class had a day trip to The Deep at Hull to further their knowledge of oceans and seas and the creatures who live there. The photos below show what a fantastic time we had!
RSPB Big Garden Bird Watch
Year 2/3 class will be taking part in the RSPB Big Garden Bird Watch at the end of January!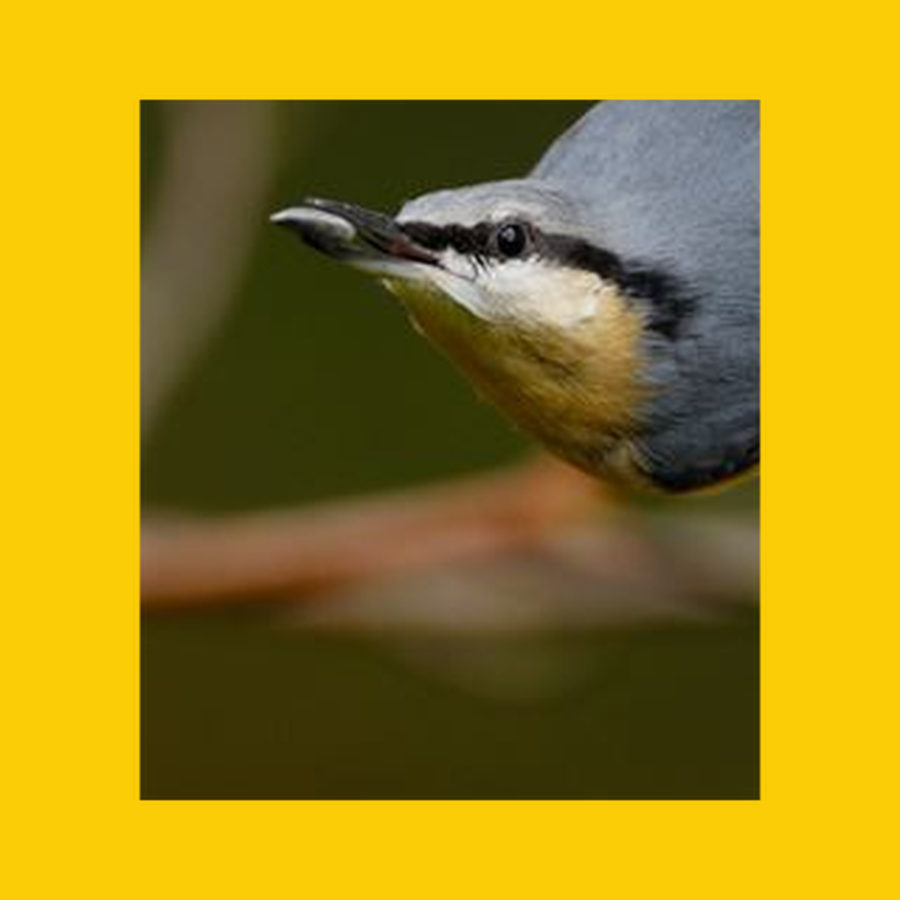 Class newsletters
Please select the pdf file below to view the latest Year 2/3 class newsletter.....