Class News
RSPB Big Garden Bird Watch
Year 2/3 class will be taking part in the RSPB Big Garden Bird Watch at the end of January!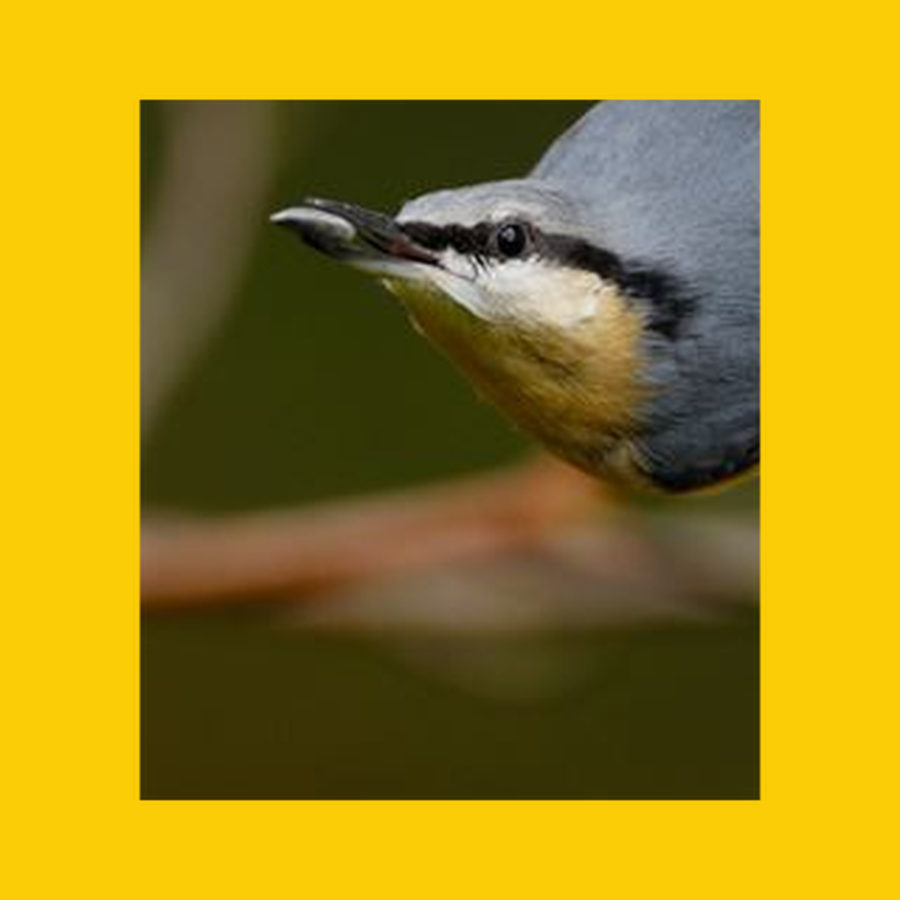 A Musical Interlude......
Pupils were given the opportunity to share their musical talents in class on Wednesday 20th December. They all sang and played beautifully. Cece played "Jingle Bells" on her guitar, Maddie, Toluwa and Lucca all sang, Poppy played her recorder, Annabel performed "Jingle Bells" on her cornet and last but not least Mrs Semple played "Stranger on the Shore" and "Jingle Bells on her clarinet.
Well done to all who took part!
Year 2 Multi-skills at Shelley College
Year 2 pupils enjoyed taking part in this event at the end of October where they had the opportunity to learn new sporting skills under the guidance of sports leaders and staff from Shelley College.
Trip to the Danelaw Centre for Living History on 5th October
Pupils thoroughly enjoyed their day as new settlers at the dawn of history. It really brought their history topic to life.
Many thanks to the PTA/Gala Committe for the funds used to subsidise this trip.
Class newsletters
Please select the pdf file below to view the latest Year 2/3 class newsletter.....